Gatehouse: Other Resources and Essays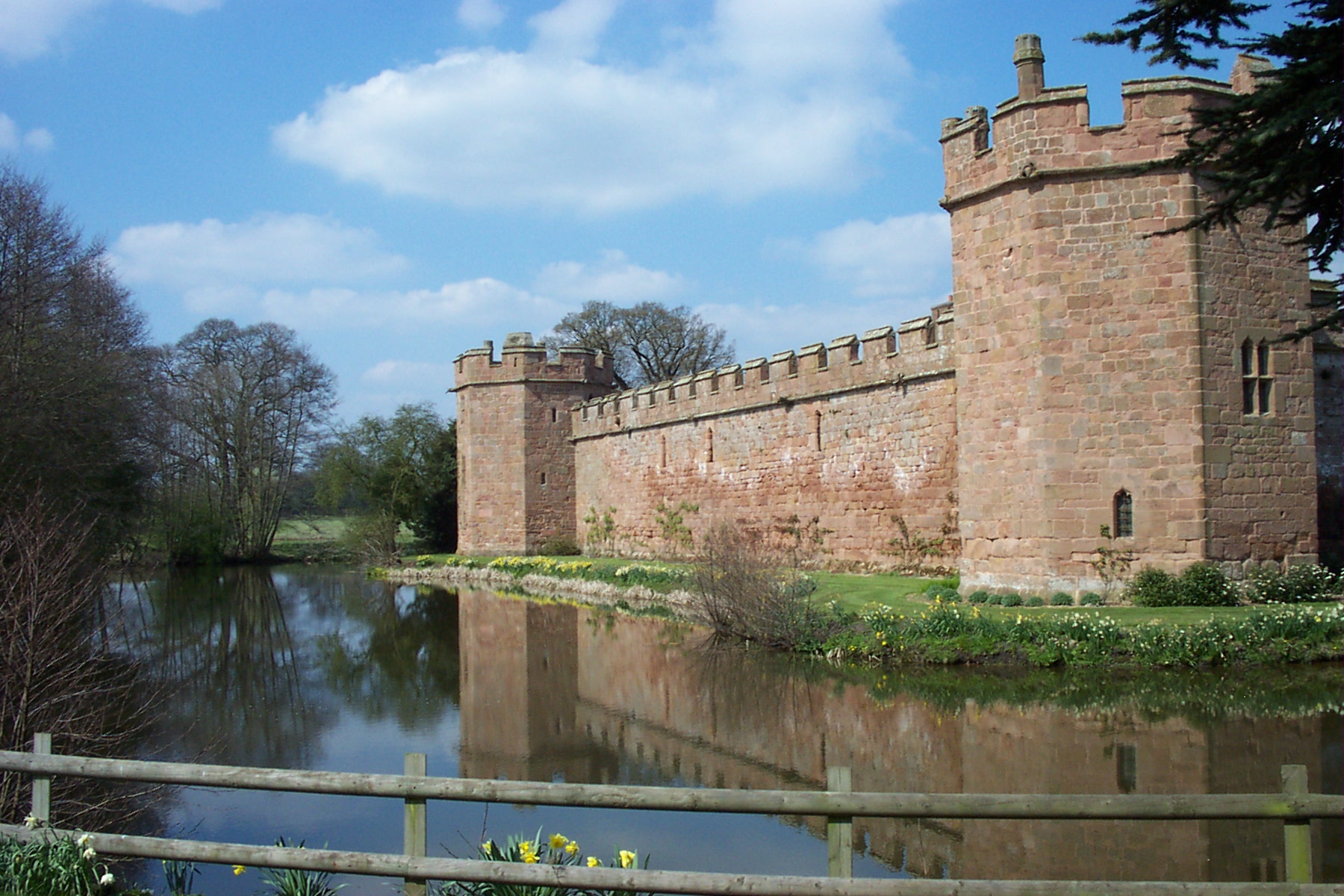 Although Gatehouse is intended as a gazetteer and bibliography of the medieval castles, fortifications and palaces of England, Wales and the Islands it does have a few other resources which will, hopefully, be of interest. These mainly derive from the author's own use of the data found during the years of development of the databases on which the site is based.
Historical Resources
These are transcriptions, analysis and some other comments about some primary historical sources relevant to castle studies.
Data
Some information, in various forms, relating to castle studies, mainly statistical.
Essays
A few essays on various aspects of castle studies. The author is not someone who feels a need to reinvent the wheel and these essays are either about subjects rarely covered or have a different perspective from the usual writings.
---
¤¤¤¤¤